Regas your air conditioning using a quality gas.
Air Conditioner need attention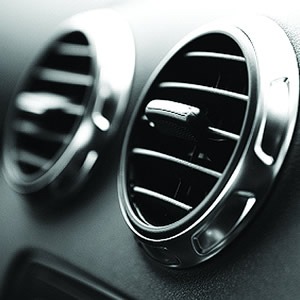 We can regas your air conditioner, we use a high quality gas which lasts a lot longer than other brands like hi-chill. You can usually tell when it is running out as the air conditioning unit does not push out as much cold air as usual, getting it checked and re gassed can save you money in the long run, with new compressors running into the hundreds.
Based in brookvale we will perform our basic check on your vehicle ensuring road safety for free and will top your radiator, windscreen washer bottles and check your tyre pressures.
Call in or give us a ring on 02 9905 5186